 
UVC MODULE KIT LEDS PCB EVOLUTION - KIT ON DEMAND
UVC LED KIT module for surface and air or water treatment Available in 4 versions: Tight Optics 14° LEDIL , Medium Optics 20° LEDIL , Wide Optics 60° LEDIL or without optics.
For more information or special project requests please contact us
This UVC KIT Module is available as a FULL KIT + Power Supply and Optics or is upgradeable and can be sold as a retail component.
In stock on request 70 m W or 80 m W in special .
PCB UVC only or PCB UVC with Radiator or PCB LED UVC Passive Radiator with LEDIL Optics
Description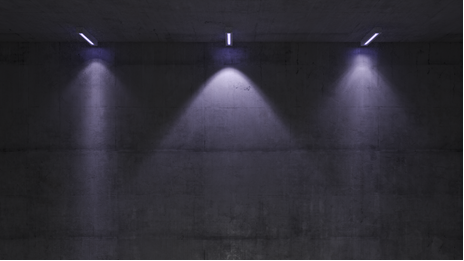 PCB UVC LED 265 nm with tight , medium , wide optics 14 ° 20 ° 60 °