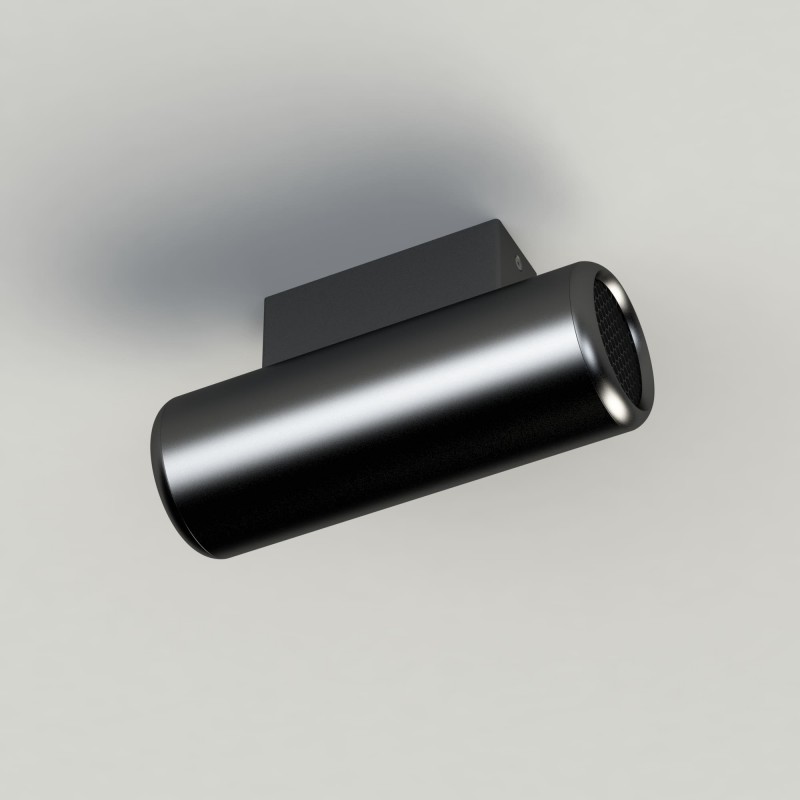  
R'UV-M
The R'UV system reduces viruses, bacteria, spores, moulds, fungi and odours by up to 99.99%. Effective against colds, flu and coronavirus...
Convenient and compact, R'UV can be used in dry indoor rooms, even when people are present, and reduces the spread of infectious diseases through the air.
Available in stock
Description
Our R'UV devices clean the air by removing particles that are harmful to your health.
Room air containing viruses, bacteria or fungi is continuously drawn into the R'UV purifier.
The DNA and RNA of the harmful micro-organisms are neutralised by the UV rays of the purifier resulting in the definitive stop of the micro-organism by photocatalysis.
Place R'UV on tables, desks, windowsills or shelves. The presence of people and pets is safely possible during operation, as dangerous direct UV radiation is limited to the interior of the housing. This makes R'UV an ideal solution for doctors' surgeries, hospitals and other health care facilities, hairdressing and beauty salons, care and educational facilities such as kindergartens and schools, retirement and nursing homes, public administration and offices.
Self-contained purifier designed to remove pathogens from the air in closed environments up to 60 m2 / 24 hours. A perception of clean, odourless air is perceived when entering the room where the unit is installed; the benefit is assured and long lasting. Easy to switch on thanks to a central button.
Extremely quiet, it can be placed on any flat surface and does not require any installation but simply a connection to the power line.
Extremely low energy consumption; continuous use for 24 hours is therefore recommended for a total and continuous purifying effect on room air and surfaces.